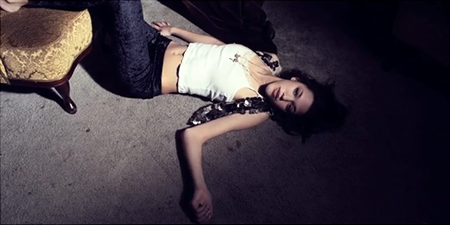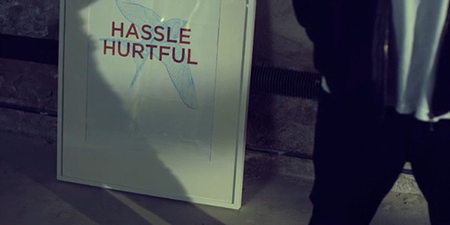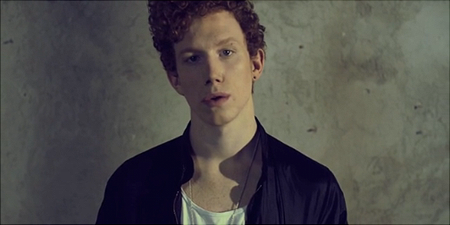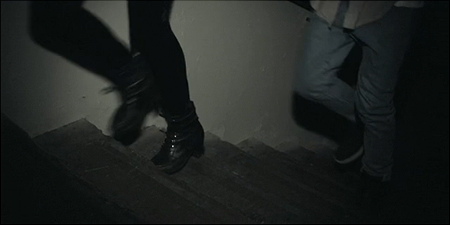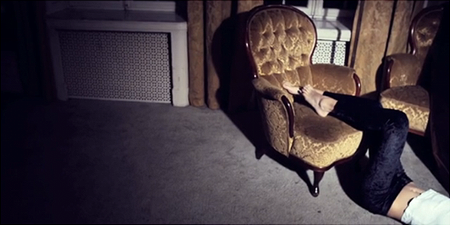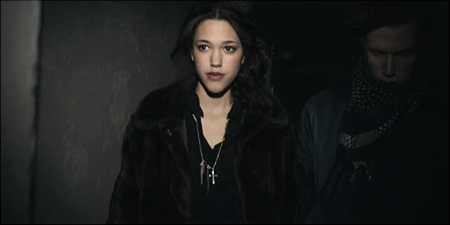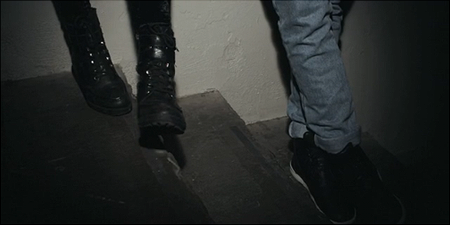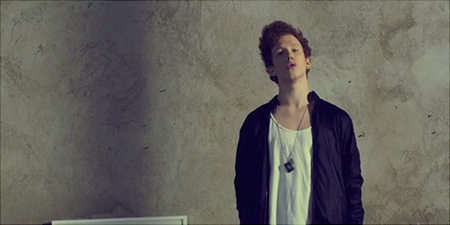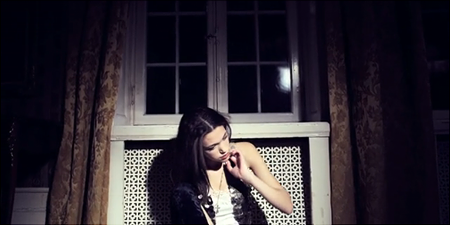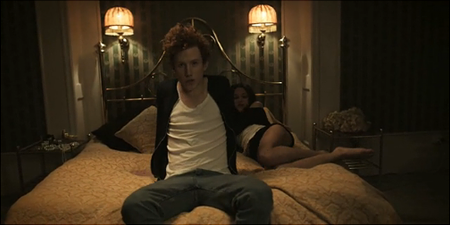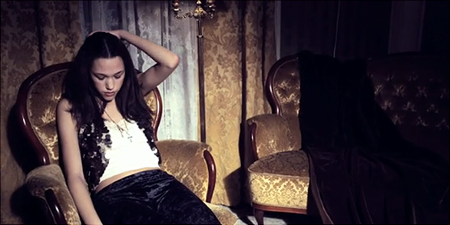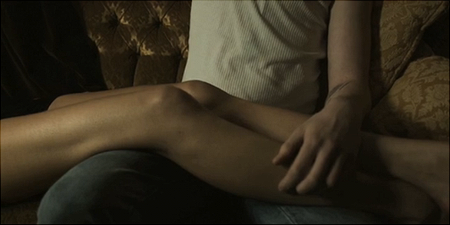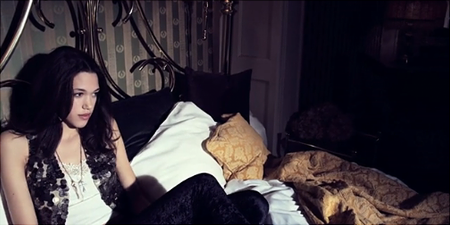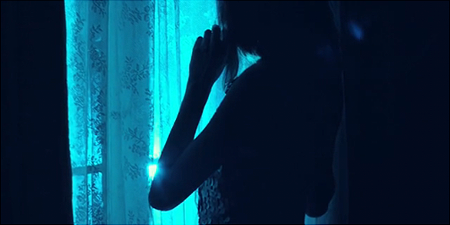 .I HAD TO GO THROW IT AWAY.
Mhh-Hmm.. I'm so in love with this video. Blogger Milk/Signe doesn't only look FINE (gotta love those legs!) but the whole video is quite lovely, as well as the song itself.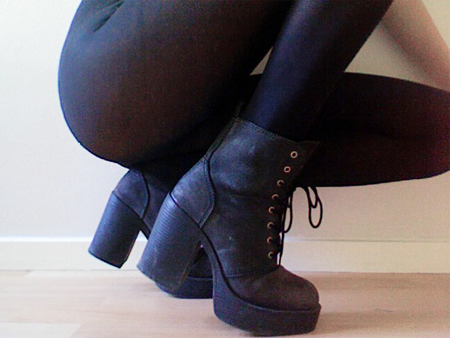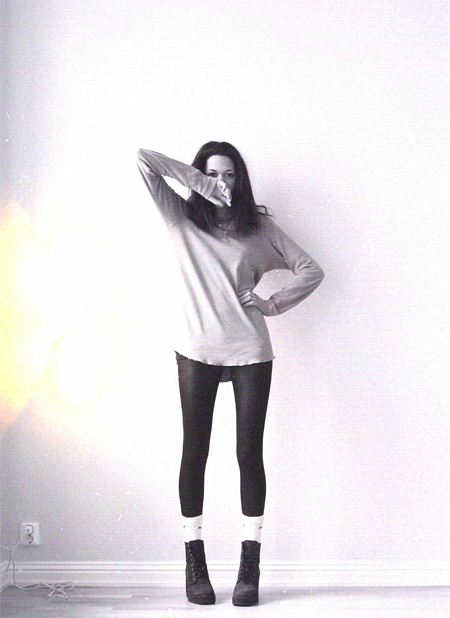 Plus: I have a horrible crush on her shoes...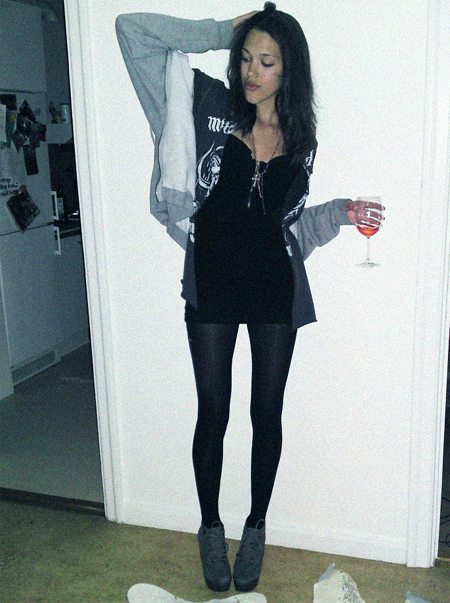 And yeah.. I love those too.. *lol*


.caps by me | milk/signe.