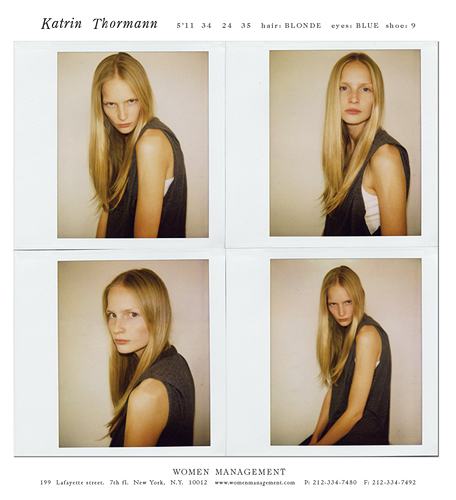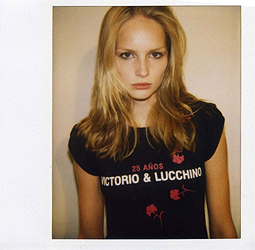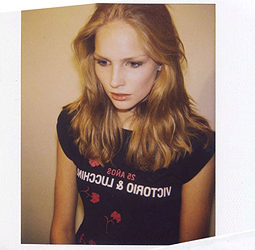 .LOVE. Katrin Thormann

It's been awhile since one model in particular catched my attention but the minute I saw this german beauty I knew it happend again. Of course I had some girls I got interested in the last couple of months, like Lara Stone, Elsa Sylvan, Edita Vilkeviciute, Eniko Mihalik, Anna Selezneva.. but Katrin really made me gasp.
She wins with a perfect face structure, light natural skin, long blond hair, a straight petit nose, wonderfully shaped eyes, a mesmerizing mouth as well as a gorgeous body.
The only thing I'm wondering, maybe she's too perfect?
But no matter what, I'm hoping to get to see more of her the upcoming months!

.The Fashion Spot.