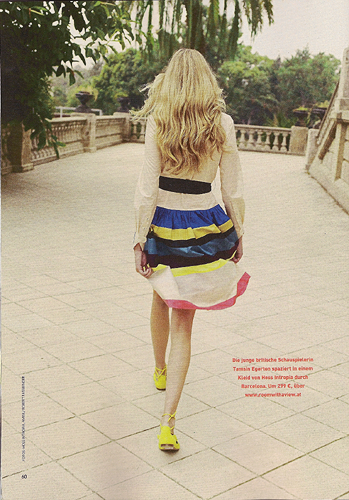 .COME ON SPIRIT ARE YOU READY LET'S GO.
Life has been stressful in the past few weeks and I realised that I'm horribly behind my posting but I'll try to change that as soon as I can!

PS: I found some gorgeous old pieces (that look brand new though) from my mums old closet, which die to be shown to you!