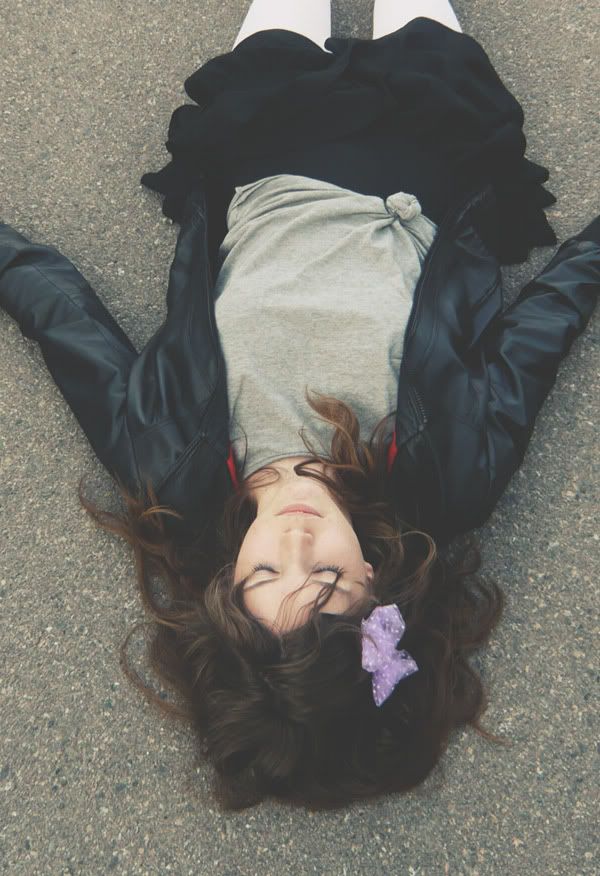 .ON MY SHOULDERS.
It's saturday night and I'm home alone since I was too lazy to go out and talk to boring people.
And now I'm scanning thru the posts of Polkadots & Vodkashots with a glasses of punsh, falling more and more in love with her outfits. Honestly, mesh tights and vintage military boots are totally it ♥

.Polkadots&Vodkashots.