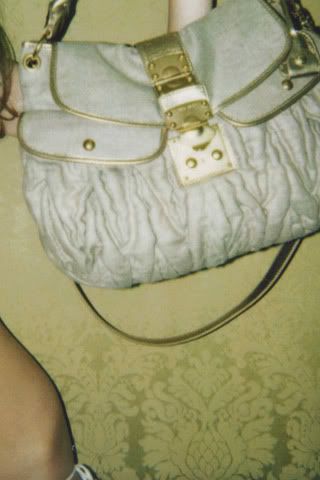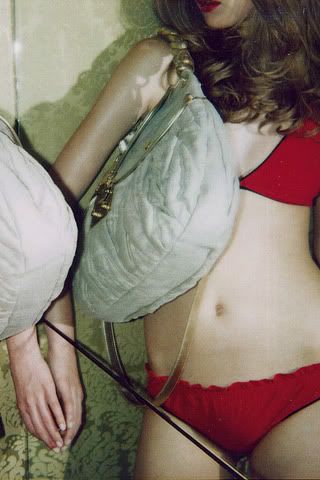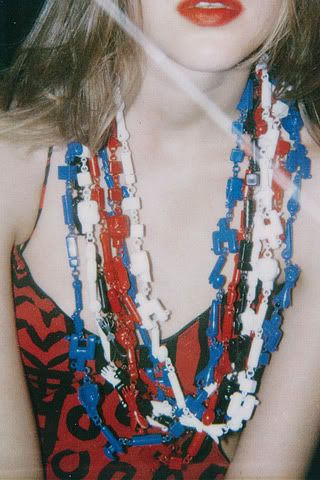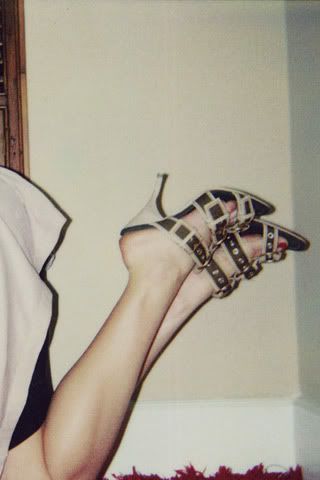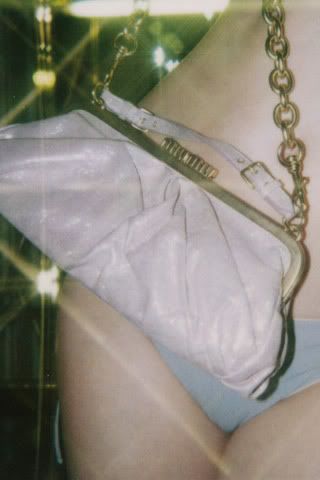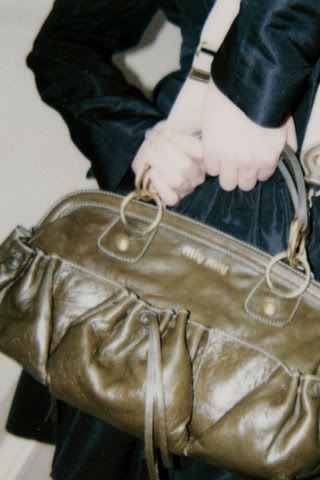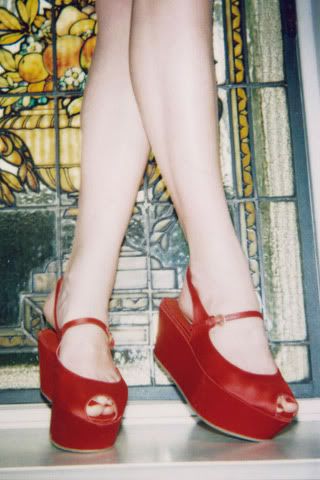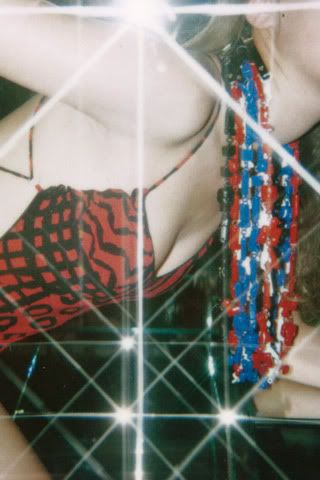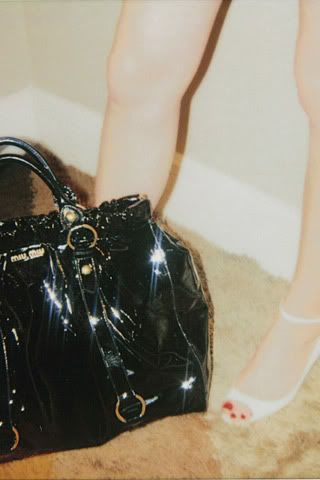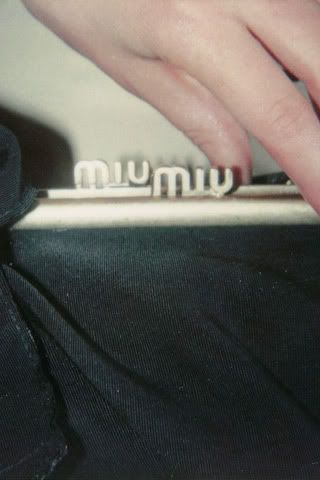 .MIU MIU CRUISE 2006.
I know that I've fanished again and I'm so sorry about that, since it's fashion week and there would be so many pretty things to post and talk about but finals are coming up and it pretty much takes up most of my time.

So to ease my bad conscience I thought I'd give you a little eyecandy!
So while scanning thru my computer I found these babies.
I just love the way this Miu Miu collection was presented and since I've never seen these pictures on a blog before I thought I'd post them! Enjoy!


.tfs?.