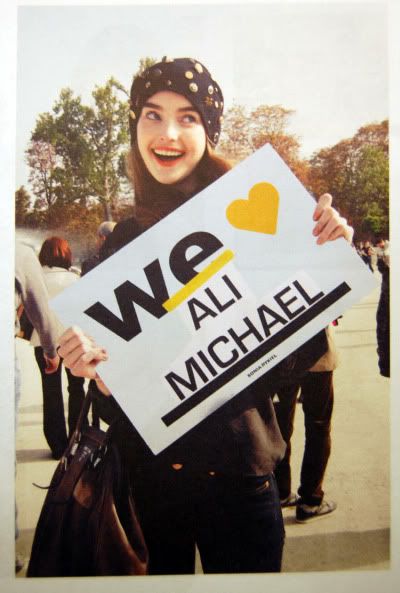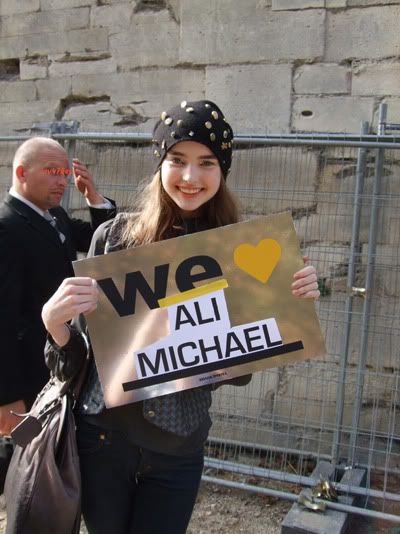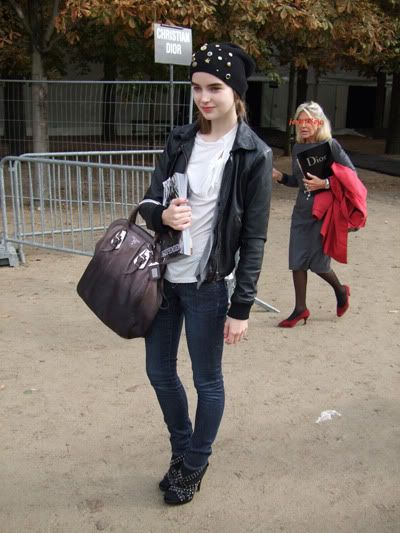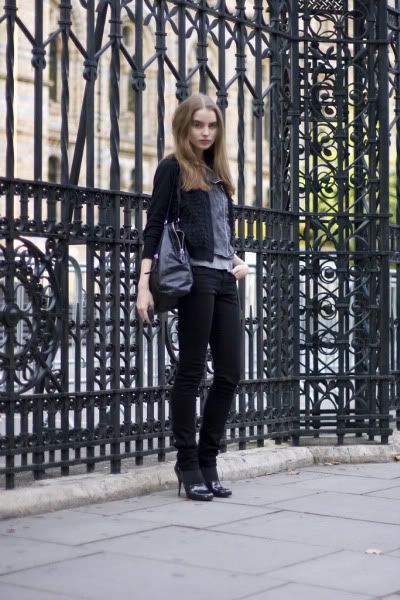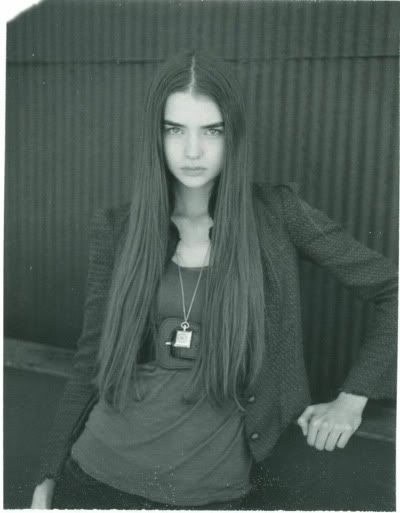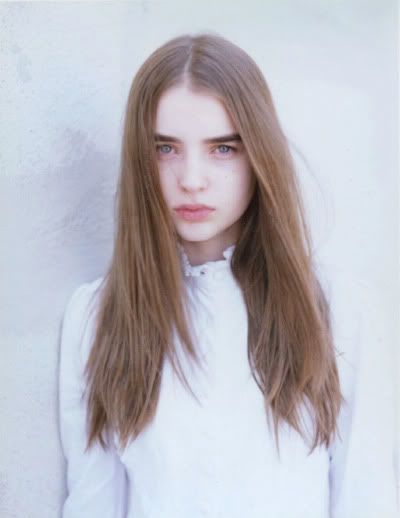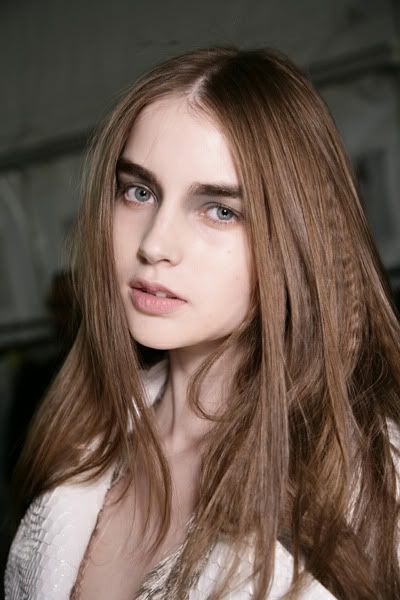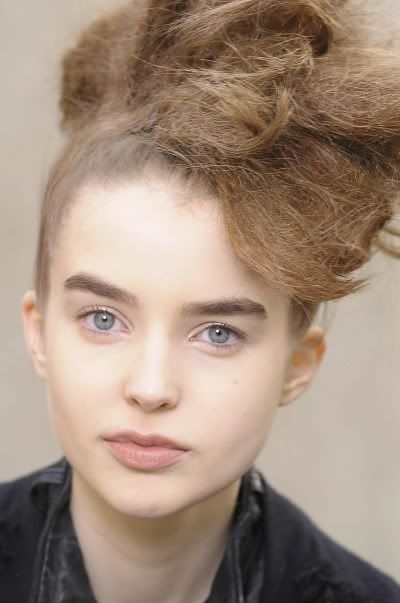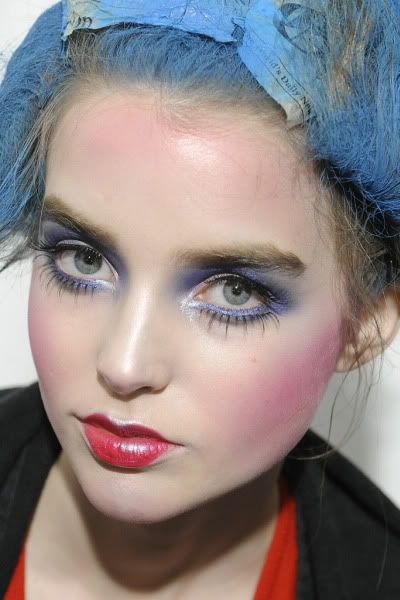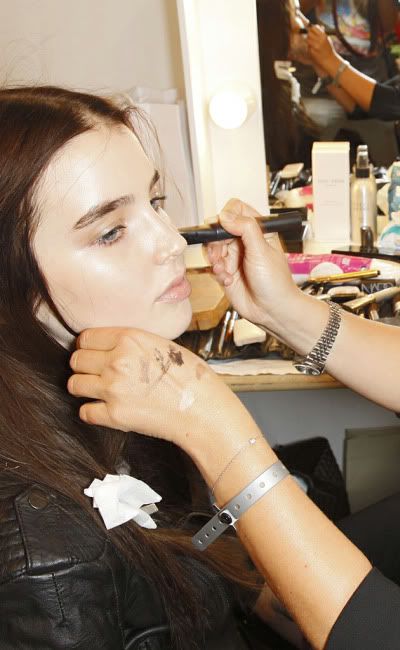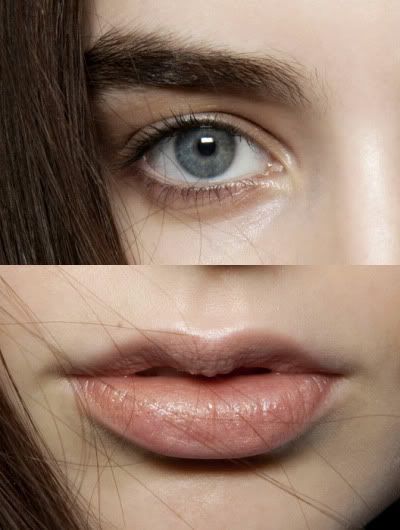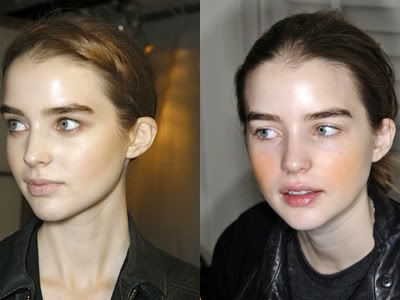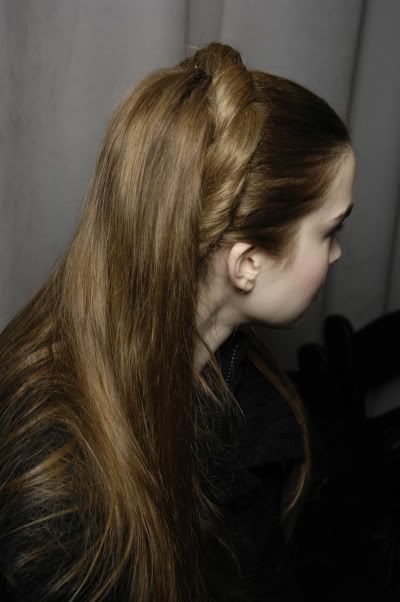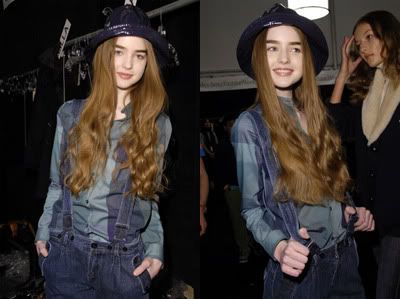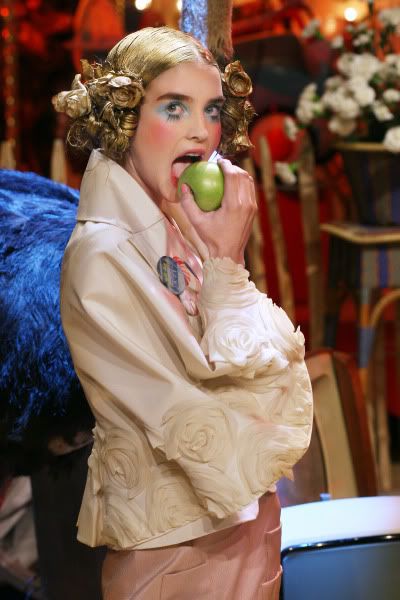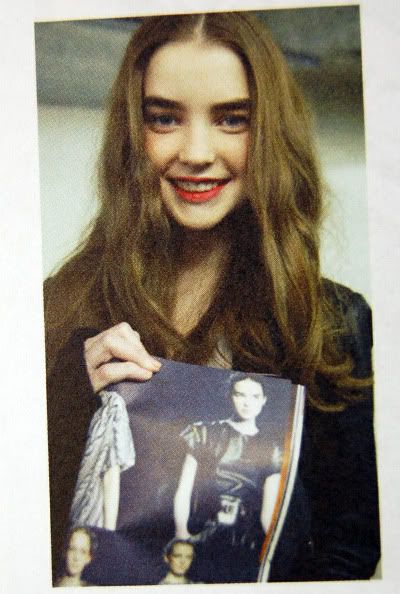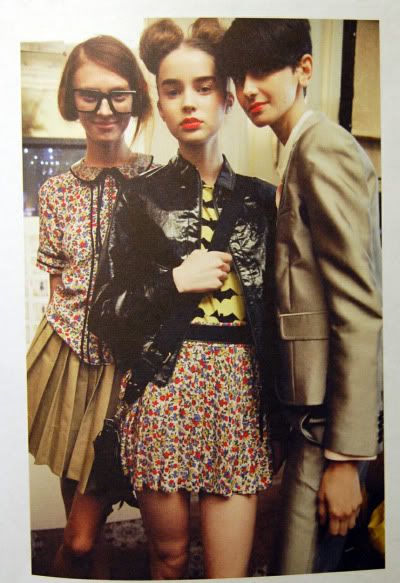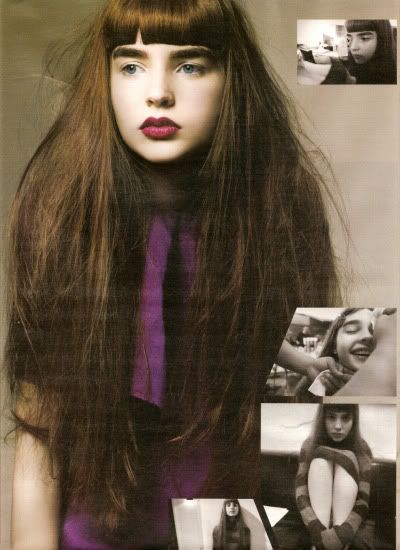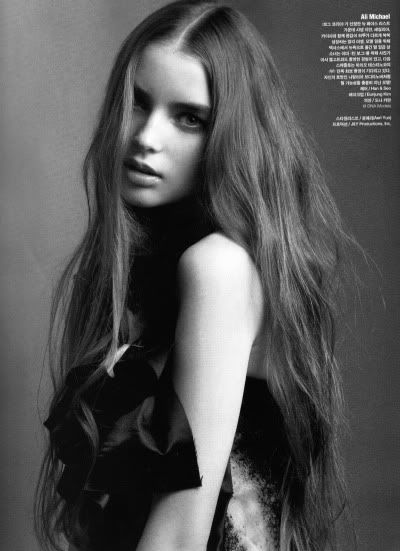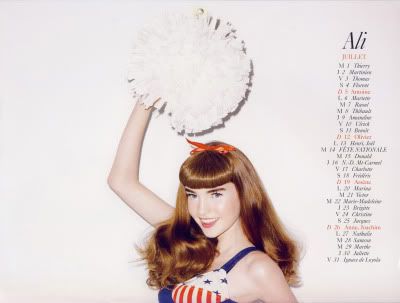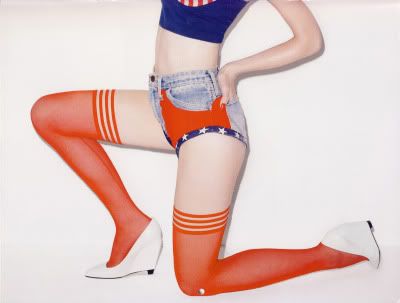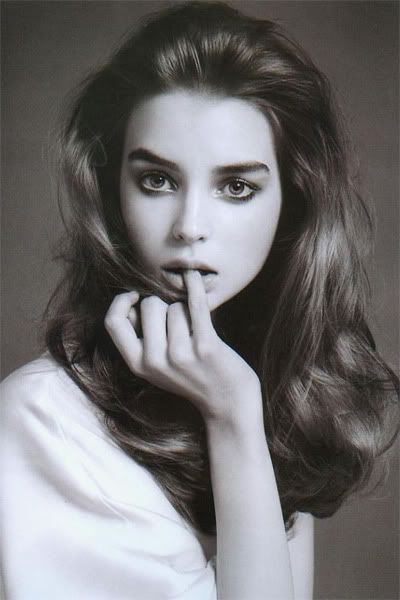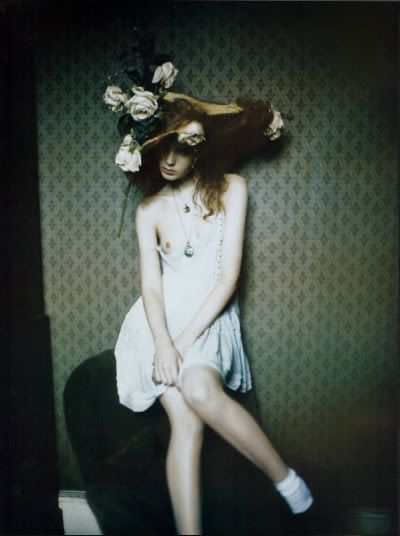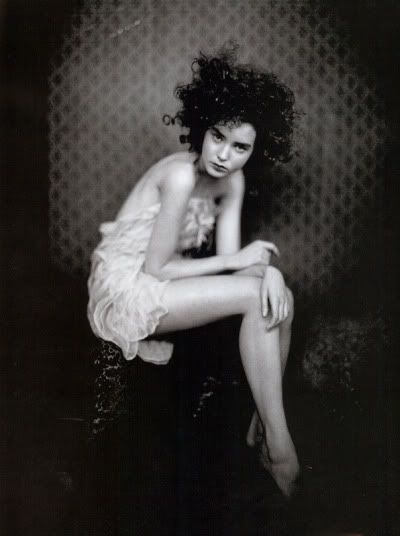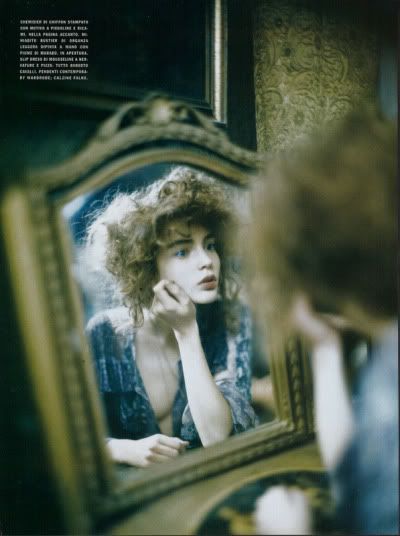 .WEIRD FISHES.
After a actually not so long but (as it seems) pretty juicy night I spend the day with eating a whole supermarket and pitying myself while I should have studied french.. oh well, well. Thank god it's evening and I can do nothing without having a bad conscience.
So I thought I'd do something that would make me a more active blogger. Since my interest in fashion has startet many years go I collected a fair amount of models I've specially adored over the years.
And now I thought I'd share them with you. I'm starting with the letter A today. Even though Abbey Lee would be the first one I'm going to start with Ali Michael since I can't always post the same, can I? ;)


.ABOUT ALI MICHAEL.
After winning the Fashion!Dallas/Kim Dawson model search competition, it wasn't long before Ali Michael appeared in an editorial for Italian Elle and debuted on the runways for Fashion Week.

Residence: New York, NY, US
Hometown: Colleyville, TX, US
Height: 5'8.5"
Eye Color: Blue
Date of Birth: May 15, 1990
Agency: DNA Models


.modelinia.com | tfs.